Get Your EVE Online Buddy Invitation:
click here to start your EVE Online trial
or get 750.000 skill points and 600.000.000 ISK bonus here: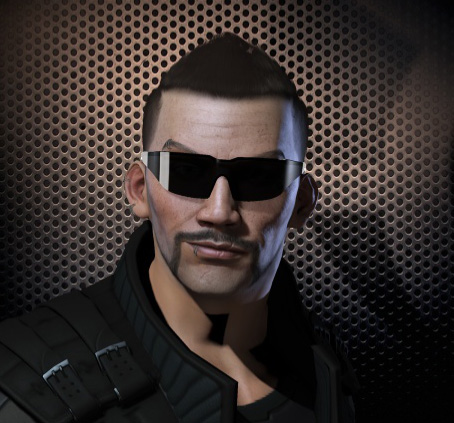 Hello! My name is Zedrian Kallowee — I am one of hundreds of thousands pilots in immense space of New Eden in EVE Online MMO game. But unlike many others I am somewhat friendly and generous and I want to invite you into the game. You can try EVE Online for absolutely free any time as an Alpha clone.
I offer you substantial amount of money: when you upgrade your account from Alpha to full Omega account — I present you 600.000.000 ISK! That's right — 600 hundred million ISK to start your EVE Online game experience with a head start. On top of that you will receive a 750.000 skill points bonus which can be used for every skill you like.
How does this work exactly? In 3 easy steps:
1) Create new EVE account using this link;
2) Upgrade (pay monthly fee for) your account any time you want - it will add +30 days of play time & 750.000 free allocated skillpoints to your account;
*Quoted from CCP´s Terms and conditions: "The Recruit account Omega fee may not be paid using Direct Debit, any in-game currency or other game credits, including (but not limited to): PLEX, CD Keys, including CD Keys or CD-Key type Starter Packs purchased or received from non-CCP sources and online stores such as, but not limited to: Amazon Starter Pack and Game Stop."
3) After upgrade of your account send in-game mail to Zedrian Kallowee with dates and exact time of activation and upgrade (check these dates in your control panel on eveonline.com) - so I will be able to trace your registration and confirm your identity to send 600M ISK bonus.